Need to set up automatic payments? With a few simple steps, you'll be set up and ready to go!
Log into your Downtown Works Portal
Select Billing from the menu on the left-hand side.
Click on Payment Details.
Click on Setup Place
Select an existing payment method or add a new one.
Lastly, tap the autopay toggle so that it goes from "off" to "on". Once you see the toggle has turned green press continue and you are done. You will receive a confirmation page and then you can exit that window and know that your next invoice will process automatically on the due date specified on the invoice.
*Please note that a 1.99% fee will be added for all credit card transactions. Bank/ACH transactions are free.
Check out our walkthrough below!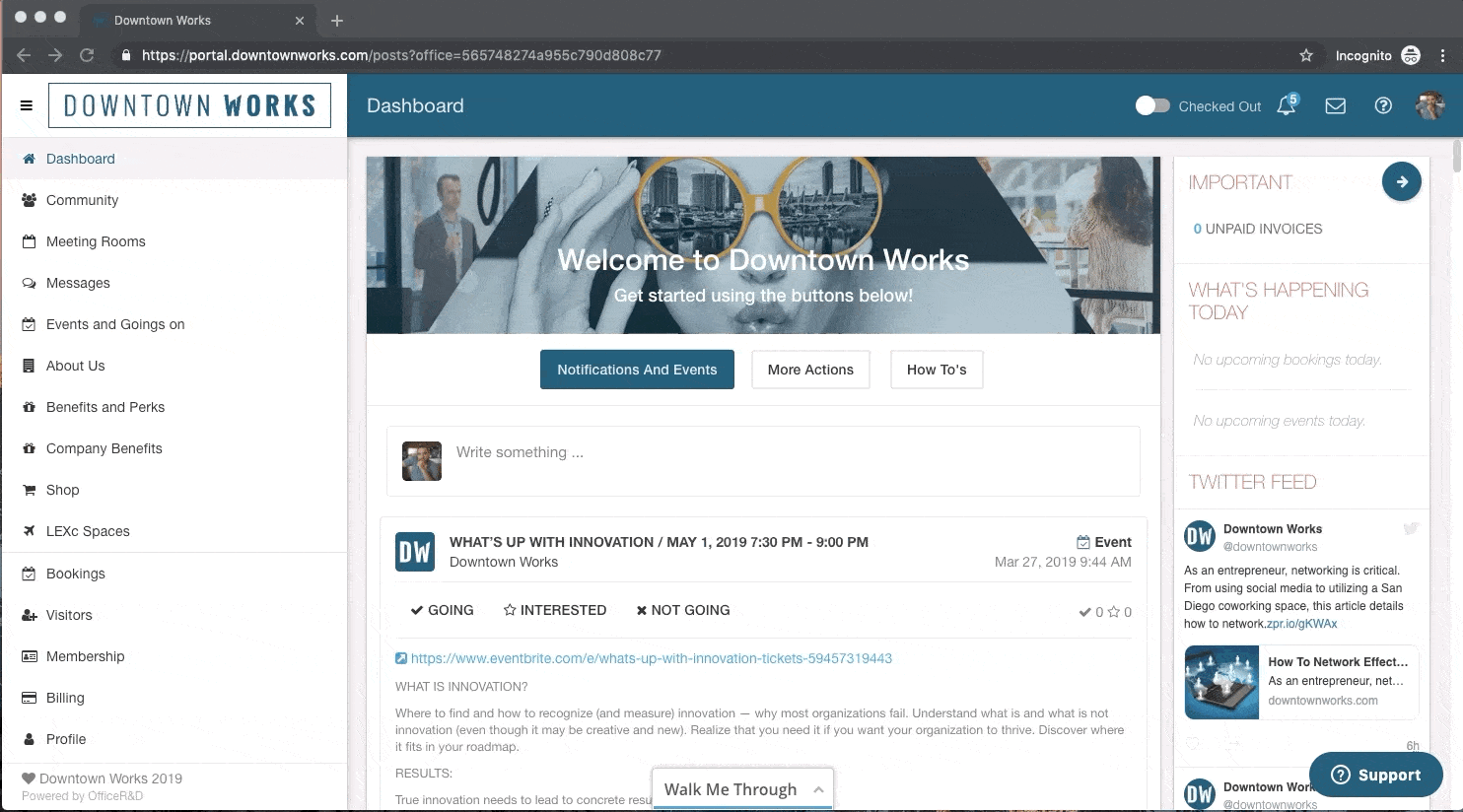 NOTE: you will receive a confirmation email every time a payment is made.